For Candidates
A CAREER IN PUBLIC SAFETY
It's your dream. We'll help you realize it.
A career in public safety – whether as a firefighter, law enforcement officer, 911 dispatcher, or corrections officer – is one of the most rewarding careers you can choose. It's a path to personal growth, professional advancement, and one of the best ways we know to give back to your community in a big way.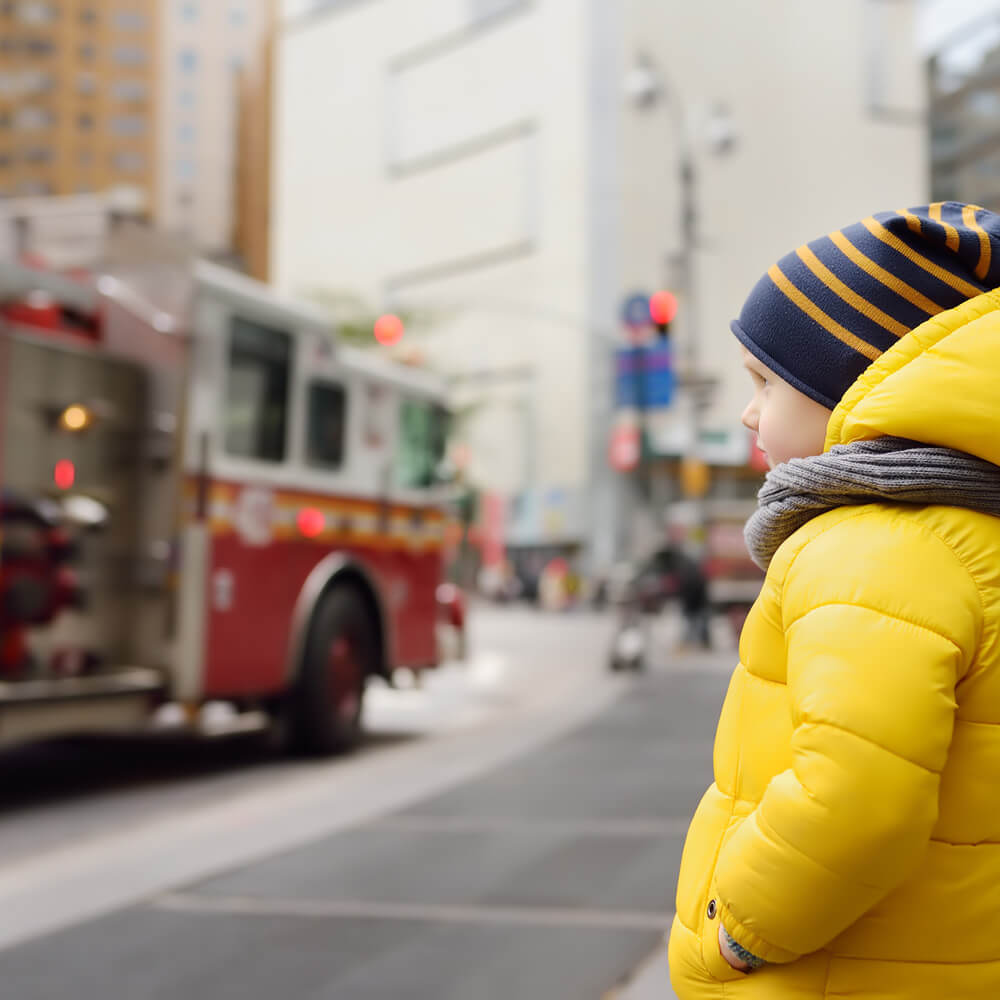 For Agencies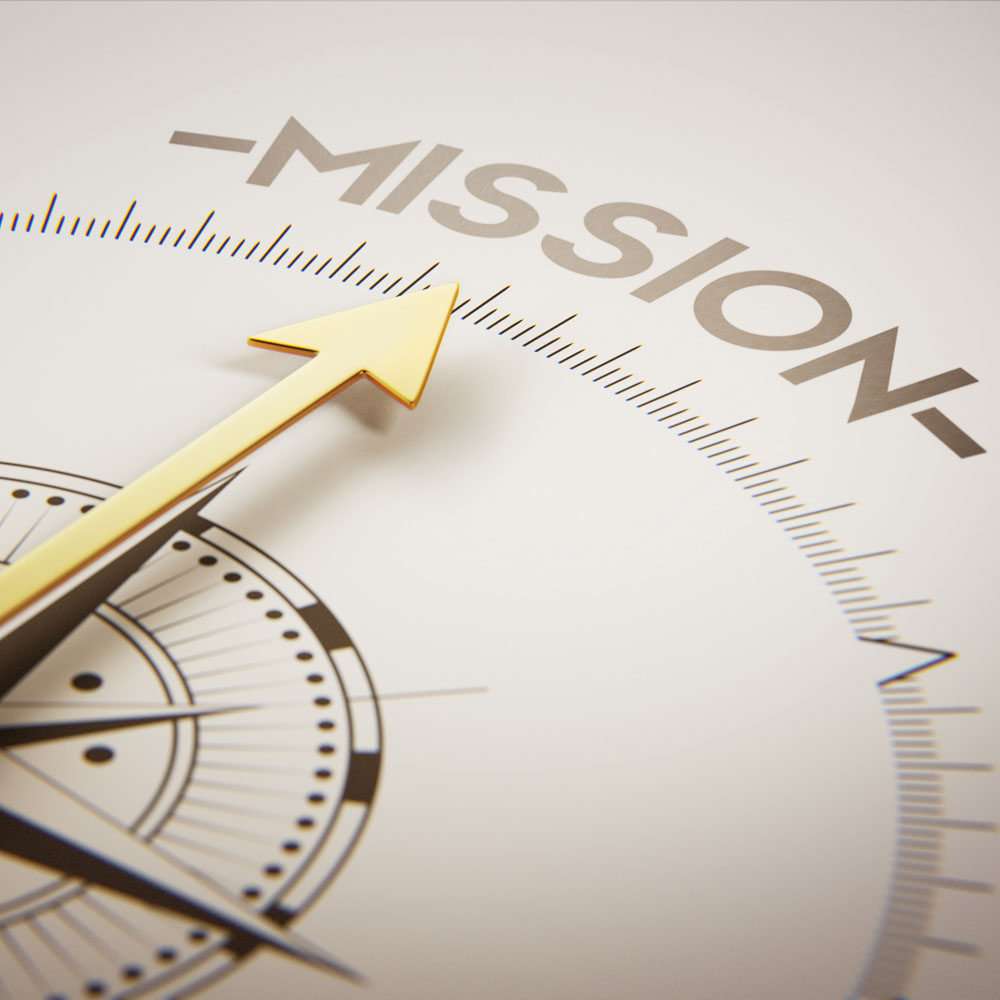 COMPREHENSIVE SERVICES
Our mission is to help you accomplish yours.
We're committed to helping public safety agencies hire and develop great people. We provide essential recruiting, human resource, and investigative services designed to streamline and enhance your operations.
COVID-19 UPDATES
5/6/2020 Update:
TESTING IN WASHINGTON STATE CANCELED THROUGH MAY 31, 2020
All pre-employment tests in Washington State have been canceled until May 31, 2020 unless government restrictions are eased. With recent updates, facility closures, and government guidelines, this step is necessary and could be modified at any time. The health and safety of our customers, our staff, and their families is of the highest priority.
We will continue to evaluate developments and make changes to this policy as necessary. When we do resume testing, there will be plenty of events for everyone to test. We are in regular communication with our public safety agency partners, assessing alternatives to the traditional testing model and our testing policies. Any future updates will be posted on the PST website and our Facebook page.
4/1/2020 Update:
If you have tested with PST in the past 12 months, there may be additional positions you are now eligible to add. Several departments have temporarily changed their testing policies due to the suspension in testing that COVID-19 has caused. Please login to your PST account and navigate to the 'New Positions' page to see what departments you can add! We will regularly update that page in your account as departments send updates.
FUTURE TEST REGISTRATION
We know that there will be testing in the future - we just don't know when! We want you to be prepared for when testing begins again so we have created test events on our calendar that you can register for that will place you in a queue to be first notified. These tests are not "real" test events, they are essentially a holding area. You will be able to "reschedule" out of that event to any other event date/location at no cost. Registering now will also give you time to work on your Personal History Statement (PHS) so that your data will be ready and up-to-date to send to your departments once testing resumes.
To sign up for this placeholder event, select the June 15, 2020 test date in your category (police, fire, 911 dispatch, corrections, etc.).
You may also click on the test event of interest below to sign up:
Law Enforcement & Corrections Written and Physical Ability Test
Please check back here frequently and 'Like' our Facebook page to stay updated.
PST staff are working remotely and are available by email at contact@publicsafetytesting.com. We anticipate a high email volume and will respond as quickly as possible.